JOINT
STRENGTH
& REPAIR
Joint Strength & Repair is formulated with essential nutrients and peptides to bolster joint health and promote mobility and recovery.
Buy Now
The most nutrient rich supplements on the planet
Shop Now
ANIMAL-BASED 30 IS BACK!
Join 100,000+ radical health seekers on a free 30-day journey to eat animal-based, live like your ancestors and reclaim your health!
Starts Jan. 1, 2023
Learn more
Get critical nutrients, peptides and growth factors.

Dr. Paul Saladino

Founder, Heart & Soil

Organs help you achieve optimal health.

Dr. Mercola

Practicing Physician

Nutrient rich organs transform how you look and feel.

Georges St-Pierre

UFC Hall of Famer
UNLOCK THE
POWER OF ORGANS
We make our supplements from the most nutrient-rich foods on the planet - organ meats. And our unique freeze-drying process ensures all the nutrients in this precious food are preserved. This means you get all of the benefits of nature's superfood in a clean, convenient and taste-free capsule.
PREMIUM QUALITY
NUTRITION FROM NATURE
Our organ supplements are 100% sourced from regeneratively raised, grass-fed & finished cattle, and free from hormones, pesticides and artificial ingredients.
TRUSTED BY 180,582+ CUSTOMERS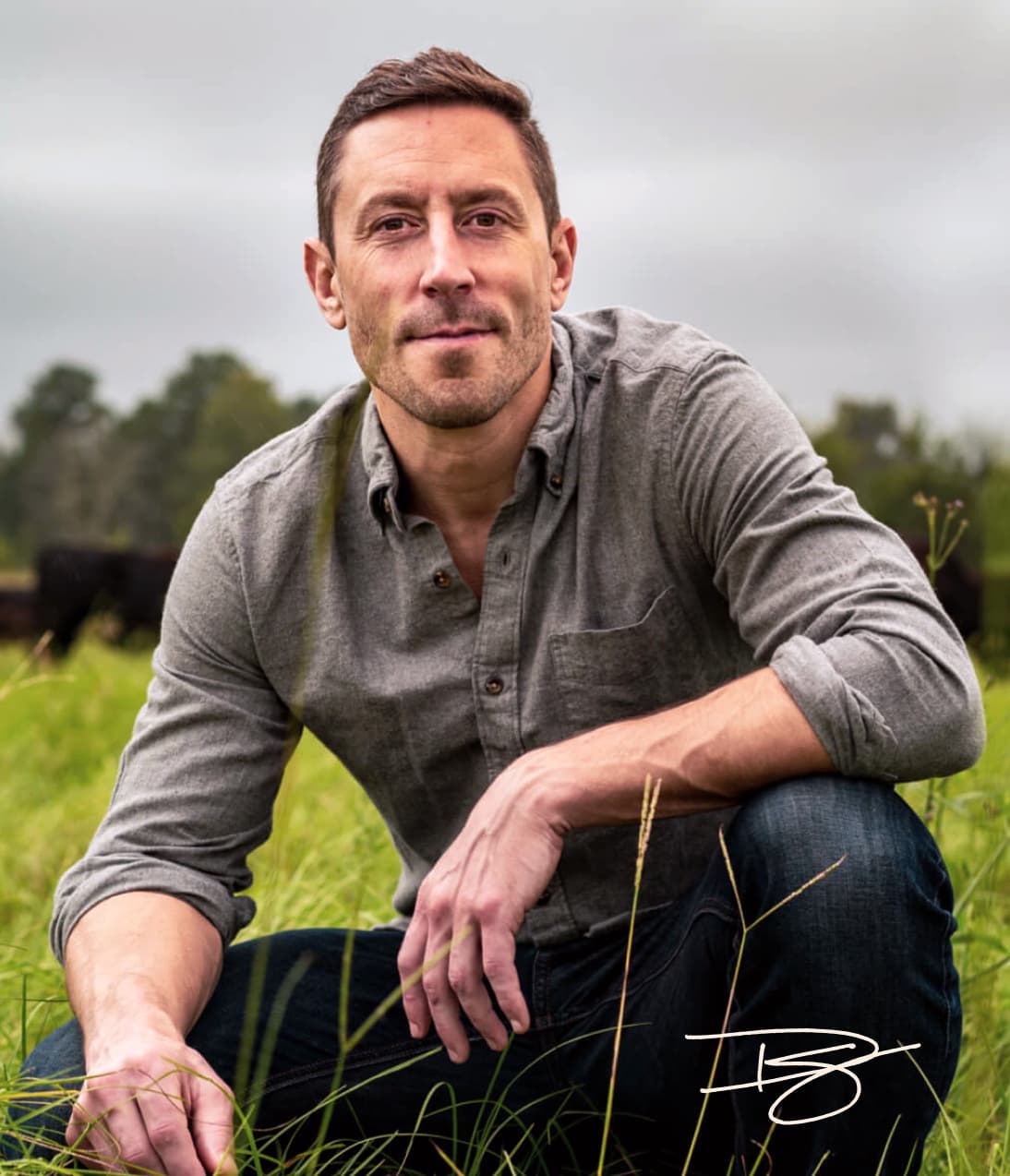 MADE BY NATURE, BROUGHT TO YOU BY HEART & SOIL
Heart & Soil was founded in 2020 by Paul Saladino, MD (aka CarnivoreMD) so more people could enjoy the nourishment of organs in a clean, convenient and taste-free capsule. Since then, hundreds of thousands of people have reclaimed their health, and now so can you.
Our Story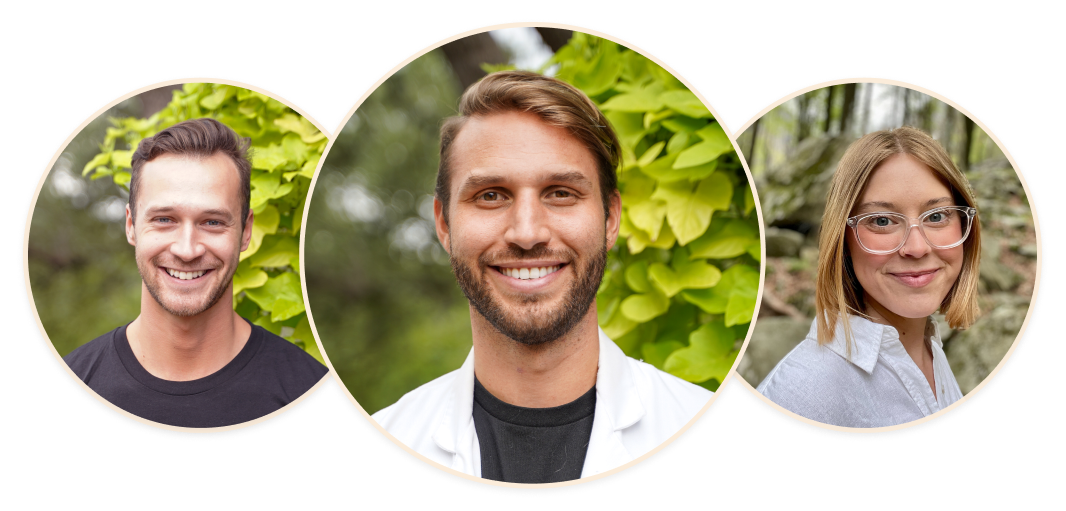 GET EXPERT SUPPORT
Connect with our Health Success Team today for personalized guidance and support.
Connect with us